Odensehuis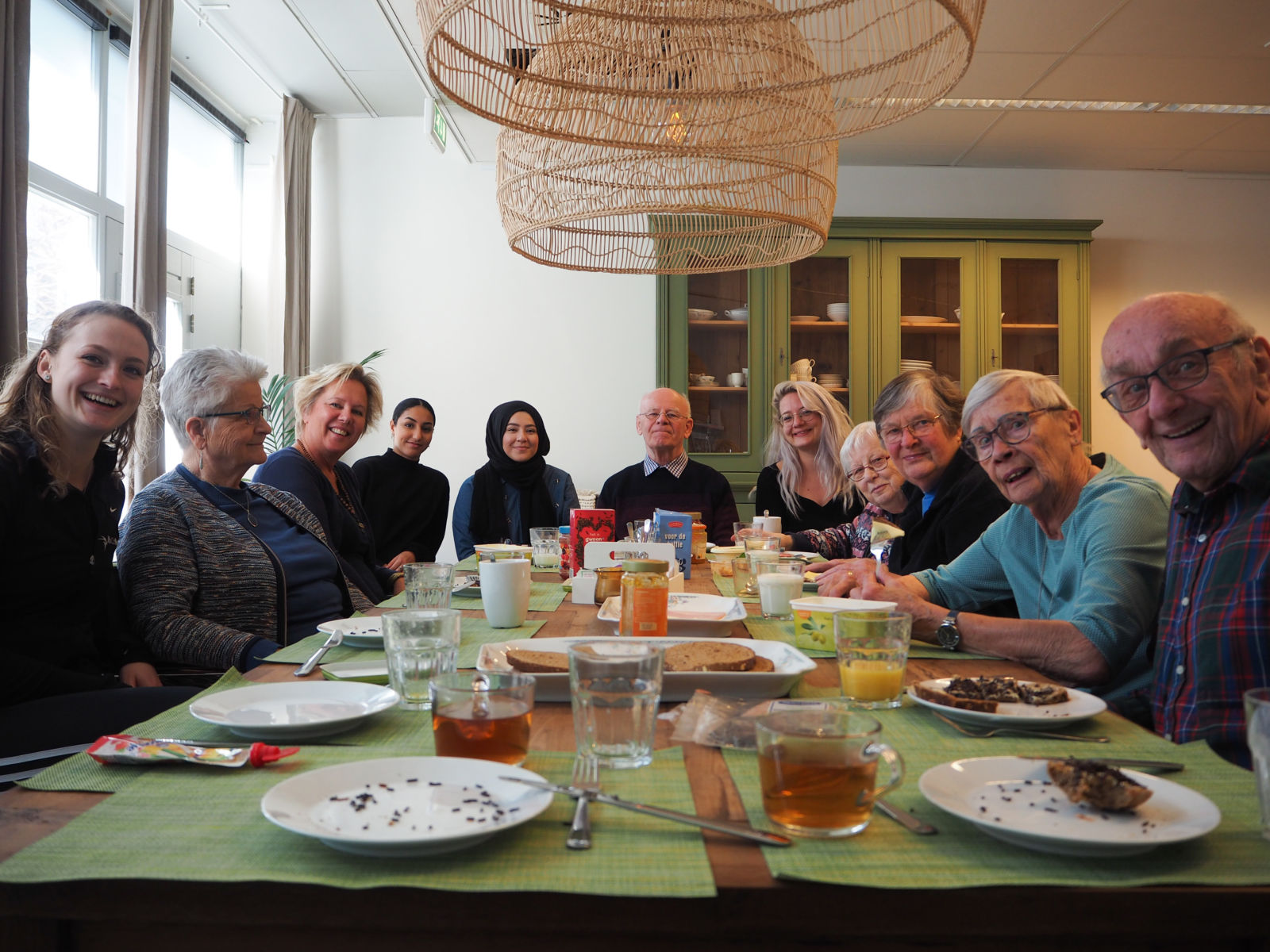 Odensehuis Haarlem  is een ontmoetingsplek en informatiepunt voor mensen met beginnende dementie en hun naasten.
Ook kunt u hier meer informatie en advies krijgen over omgaan met dementie.
Bij Odensehuis Haarlem kunt u doen wat u leuk vindt, of waar u goed in bent. Samen met mensen die u begrijpen. U kunt elkaar ontmoeten, ondersteunen en samen een plezierige ochtend of middag beleven. Samen maken we het Odensehuis. Voor u – en samen met u.
Voor meer informatie klik hier